Hack appears to have occurred in August 2013
Yahoo disclosed a security breach that may have exposed data from more than 1 billion accounts.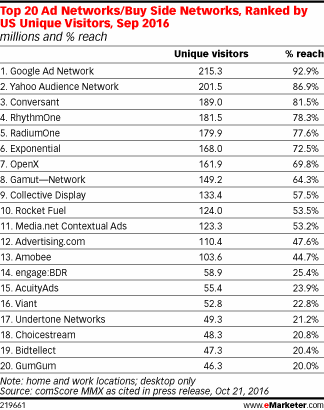 The company was already dealing with the fallout from a previously disclosed hack, announced in September, that had exposed the data of roughly 500 million users.
The two hacks appear to be separate, Yahoo said. In the latest incident, the company said that stolen user data may have included names, email addresses, telephone numbers, dates of birth, passwords and possibly security questions.
"Yahoo has taken steps to secure user accounts and is working closely with law enforcement," the company said.
The breach raises questions about Yahoo's planned acquisition by Verizon Communications, a $4.8 billion deal that was unveiled in July. After Yahoo disclosed the previous hack in September, Verizon said it might try to renegotiate the deal. Earlier this month, Tim Armstrong, CEO of Verizon unit AOL, said he was "cautiously optimistic" that the deal would go through.
In the wake of the most recent disclosure, Verizon said only that it would "evaluate the situation" as Yahoo investigates the breach. "We will review the impact of this new development before reaching any final conclusions," the company was quoted in the Wall Street Journal.
For Verizon, the purchase of Yahoo was an opportunity to increase its reach and also a chance to further its advertising technology capabilities.
Yahoo's star may have dimmed, but its various properties still see massive numbers of users. The Yahoo Audience Network had 201.5 million unique visitors in September 2016, according to comScore MMX.
Meanwhile, it offers a variety of ad tech tools, and user data, that would be invaluable in creating a powerful advertising technology platform. "It's clear that Verizon is focused on being No. 3 after Google and Facebook in the ad tech world," Matt Keiser, founder and CEO of email advertising vendor LiveIntent, said.
Though Verizon has always had access to mobile behavioral and location data privy only to a telecom provider, it has lacked data on key desktop ad targeting data available to publishers.
The purchase of Yahoo would extend its effort to bridge the divide between devices, and make the job of mapping individual customer journeys that much simpler for marketing technology vendors.